A "Macao Youth Internship Program" for different industries and university majors was launched by Guangdong-Macao in-depth Cooperation Zone in Hengqin on May 4 to meet the internship needs of different Macao youth groups.
The programme will contact quality businesses and projects nationwide that are in line with Macao's industrial development to provide bigger platforms for Macao youth to put what they have learned into practice and cultivate more talent to promote appropriate industrial diversification in Macao.
Under the program, a total of 7 to 8 special internship activities will be launched from July to December this year, offering more than 500 job opportunities to Macao youth.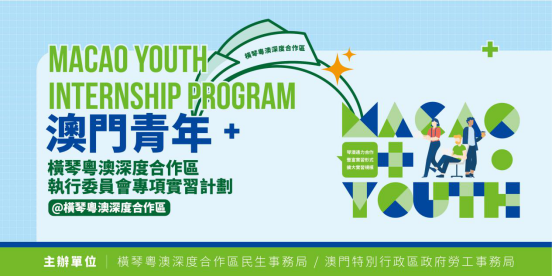 The internship is mainly for Macao college students (including undergraduates and above) and other Macao youth with relevant work experience from ages 18 to 45 years old.
A total of 4 special internship activities will be set in motion involving the fields of modern finance, electronic sports, public administration, artificial intelligence, and information technology. The work placements will be located in Guangdong-Macao in-depth Cooperation Zone in Hengqin and also in Guangzhou, Zhuhai, and Shanghai.
Among the above mentioned four activities, the two in the Cooperation Zone and Zhuhai are open for application from May 4 to May 18. There are 50 internship opportunities offered by the different bureaus under the management committee of the Cooperation Zone, and 80 to 100 summer internship positions in some well-established companies in the Cooperation Zone as well as some other places in Zhuhai.
To apply for the internship, please follow the official WeChat account "琴澳青年" (pinyin: qin ao qing nian) and submit your resume to the post you are interested in. Some latest notices about the internship program as well as the pandemic prevention and control requirements will also be released on the WeChat account.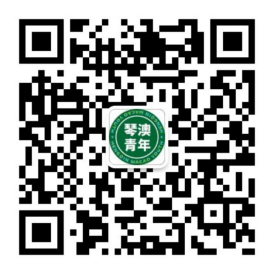 The internship will be adjusted according to the first phase implementation and the actual needs of Macao youth. In the future, more internship programs will be introduced in the areas such as cultural tourism, convention and exhibition, commerce and trade.